Day 113 – 5/9/2019 on a Midlife Adventure.
It was only last night looking at the map that I decided to make the journey north to Julia Creek, Qld.
Departing Winton, Qld around 8 I headed west along long straight roads of reasonable quality. Very little traffic around and very little to see along the way.
I stopped in at Kynuna, Qld for some fuel (no not at the Blue Heeler pub pictured).
The plan was to turn north here and head up to Julia Creek, I had researched it and the road up had been completed in 2016 and was fully sealed.
The main thing you pass on the roads out this way are the road trains and I the drivers are really good, they know their rig and always make a slight arch to push the trailers around the caravan reducing the air drag between. I couldn't be any happier with their professionalism.
There was a sign that the next town was the home to The Walkabout Creek Hotel, home of Crocodile Dundee and I couldn't miss that.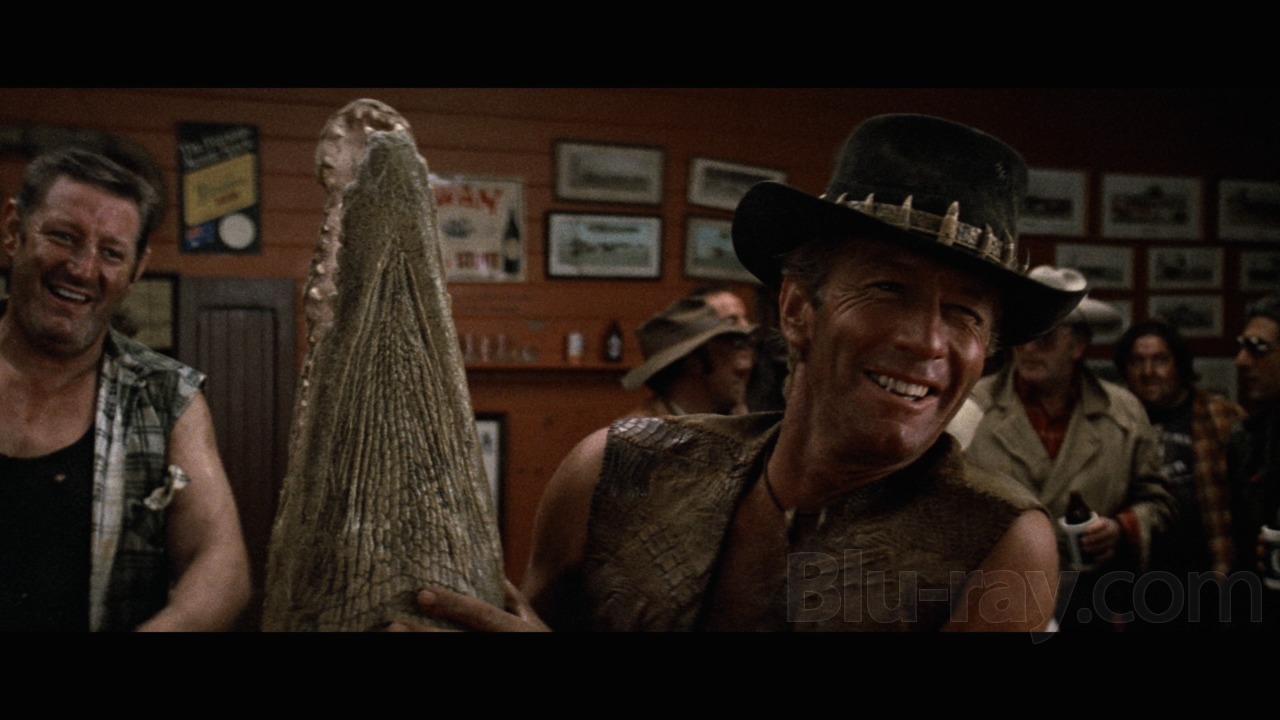 Then it was time to head north and this was the direction that Google had wanted to go from the beginning.
The road started out ok, a basic road but nothing I couldn't handle and really felt like the middle of nowhere.
That however changed about 25km in and the dirt started, good dirt initially, then less good, then ok, then crap, then ok, then good then sealed, then crap, then sealed, then good and eventually 106km north onto the Flinders Highway.
Arriving into Julia Creek, Qld I headed to the Caravan Park.
Then it was off to the Julia Creek Information Centre to see the feeding of the Julia Creek Dunnart. Whilst it looks like a mouse it is actually most closely related to the Tasmanian Devil.
Spending the afternoon both around town and resting at the Caravan park. I'm lacking a new book to read so watched some TV.
In the evening I had booked in to use one of the Artisian Water baths.
I will save you from having to see what the kangaroo's and anything else out in that field had to see!.
So another day comes to an end and the journey continues tomorrow on this Midlife Adventure.