20/2/2020 on a Midlife Adventure.
Heading north from the Clare Valley I arrived in the historic mining town of Burra.
With the mining history clear around the town you can join the Pioneer trail at the local information centre where you can get a key to access many of the sites.
The main street is still a busy place with people meeting up and going about their business.
The park includes a creek with very friendly ducks that were being fed by another caravaning family.
Out at the mining hill there is a great lookout over the town.
Many of the mining buildings have been left standing which being operations only ceased here in 1985 in reality not that long ago.
With most of the houses around town originally built for the miners and their families the town looks fantastic.
Even the ruins look amazing.
So I head out of town further north continuing my journey in my next post but just out of town there is a wind farm and a rest area currently under work where you can see the size of one of the turbines.
Also just out of town is a old farm house that became famous as the art cover of a Midnight Oil Album.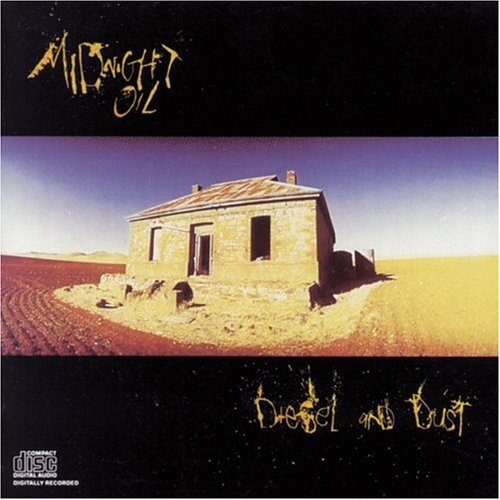 So the journey continues on this Midlife Adventure but too much for a single post.